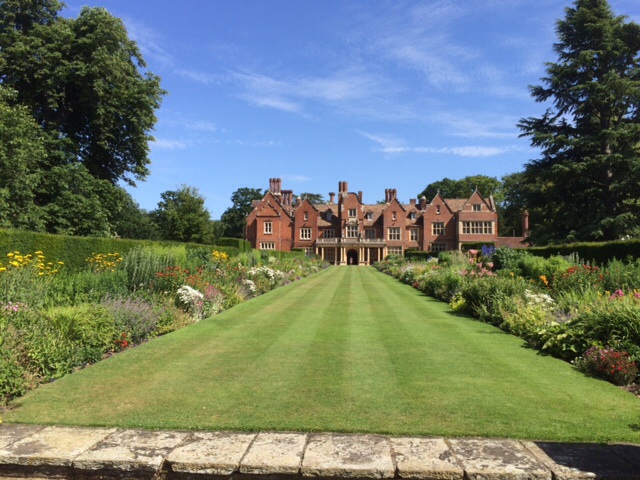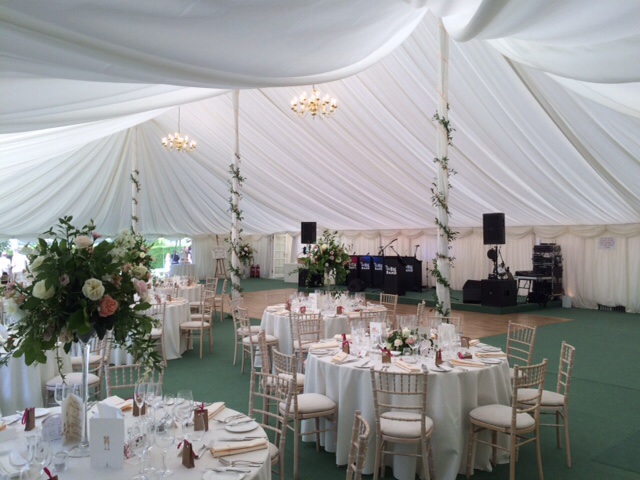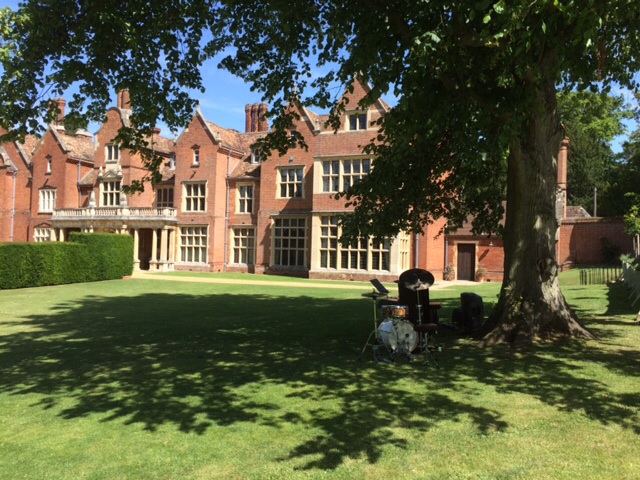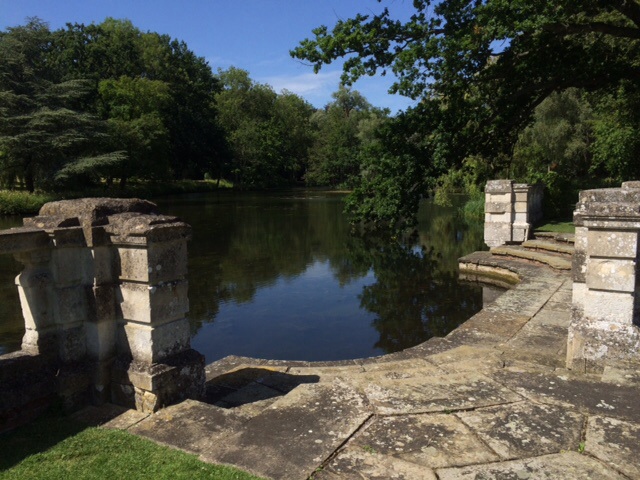 It was great to be back at the beautiful Longstowe Hall this week for the wedding of Jules and Bepe's wedding.
What a fantastic wedding in the beautiful British sunshine.
it was also great to perform to a room full of musicians also as Bepe is a professional Opera Singer, even getting up to sing a couple himself which was great.