Hi Chris,
We had a totally awesome day & night ☺️
Hi Chris,
 The dust has settled in the wedding day but we will never forget what an amazing day we had. Made so special in no small way by the Mini Bag Band. We think you guys are amazing. Quite a few of our guests said they were left astounded by your performance. So full of energy, passion and talent. A massive sound. Basically not what you normally get at a wedding. So yes, we did get engaged at one of your gigs. You were headline at our wedding. I'm now thinking we have our 40th birthdays coming up so we may well be making further enquiries with you.
Thank you again Chris. You were great to deal with and the Mini Big band left us and 130 guests floored. Never seen such a full dance floor from the get go!
Until next time.
James
This was a very special event for us.  James and Emilie came to one of our events at the South Band Centre London, where actually proposed to Emilie on that very evening.  Just under 2 years later it was an absolute pleasure to provide the music for their wedding day.
What a great connection.  All the best guys!
The MBB x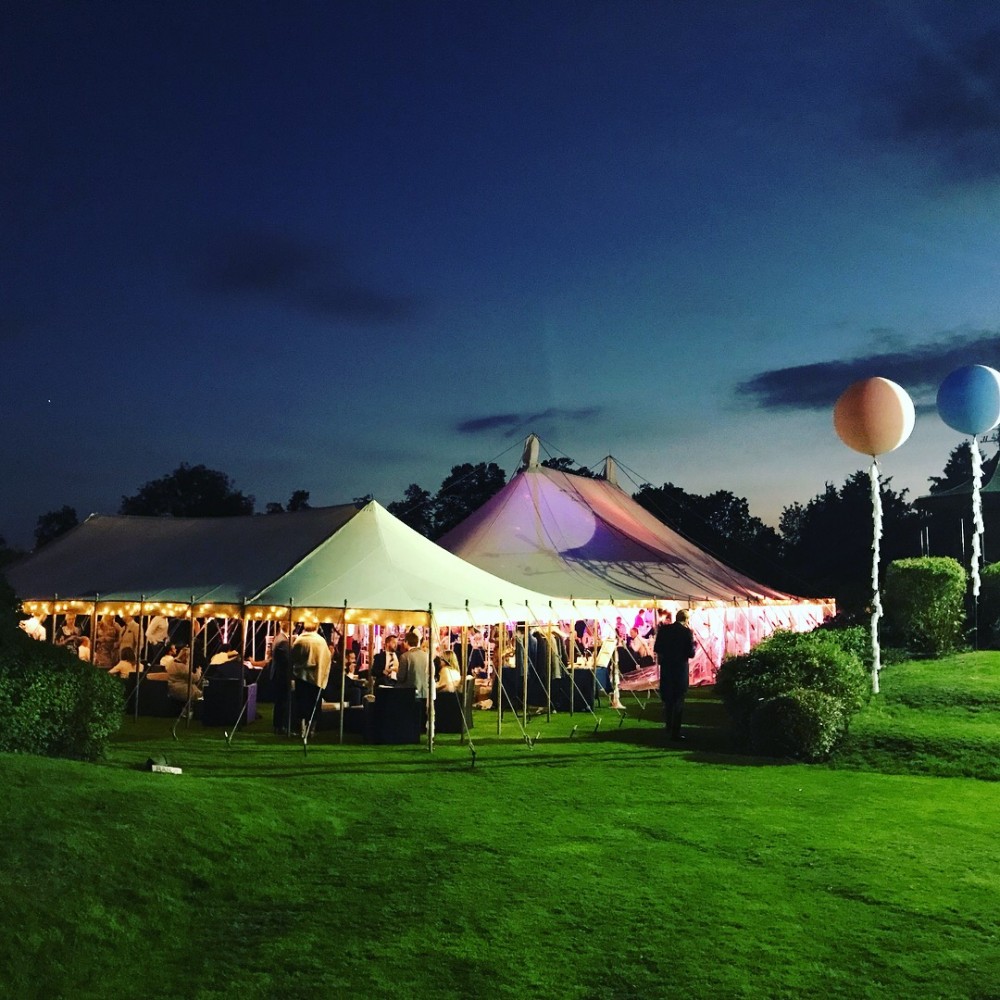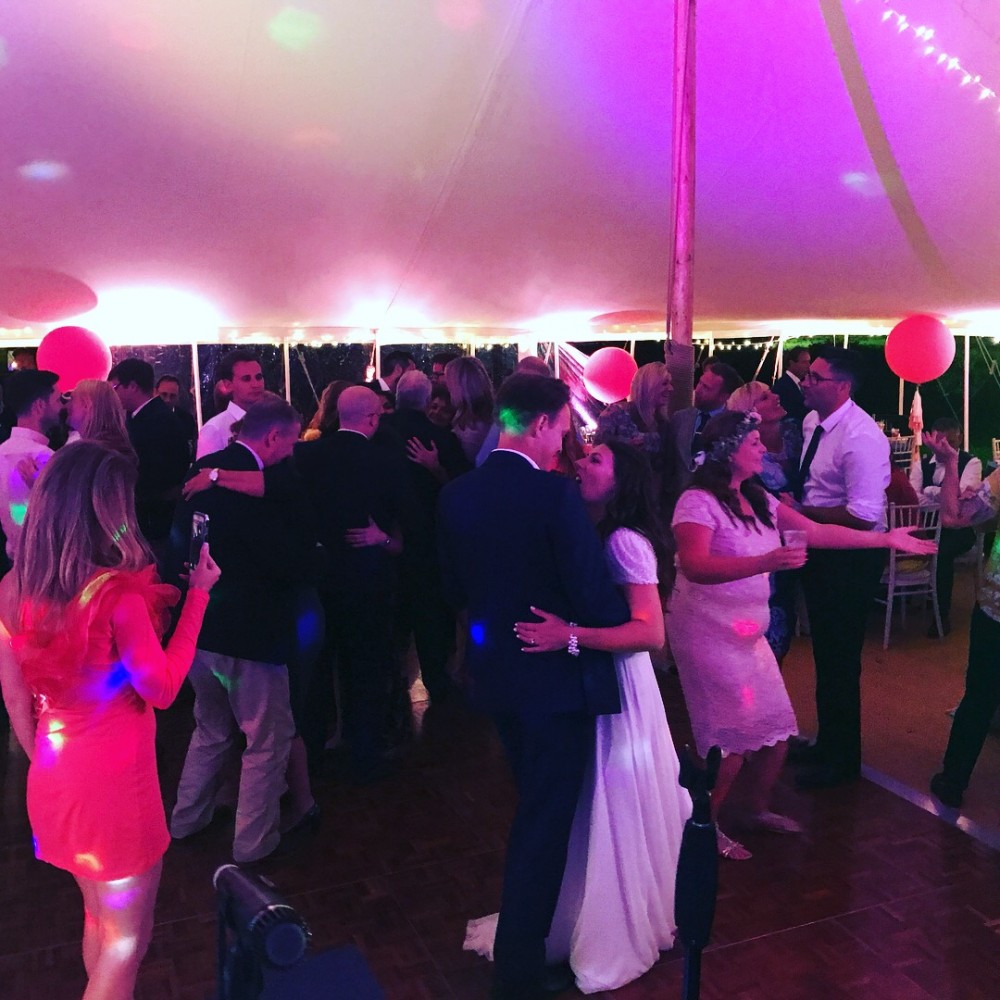 Here's a few pictures from Kimberley and Rob's beautiful marquee wedding in Shropshire.  A beautiful marquee set in the stunning grounds of Kimberley's family home, complete with a lake.  This proved the perfect setting.
The last of the British summer mixed with open fires for toasting marshmallows.  Lovely.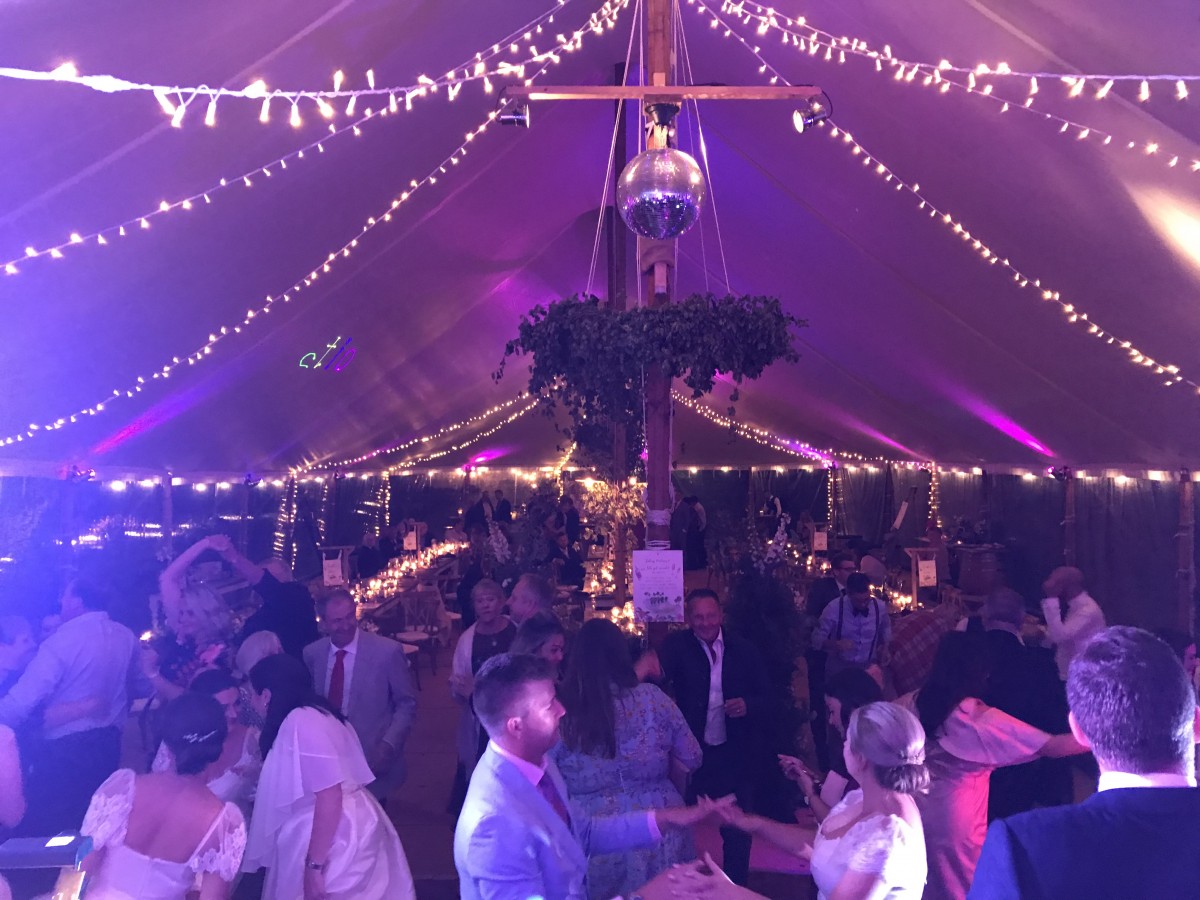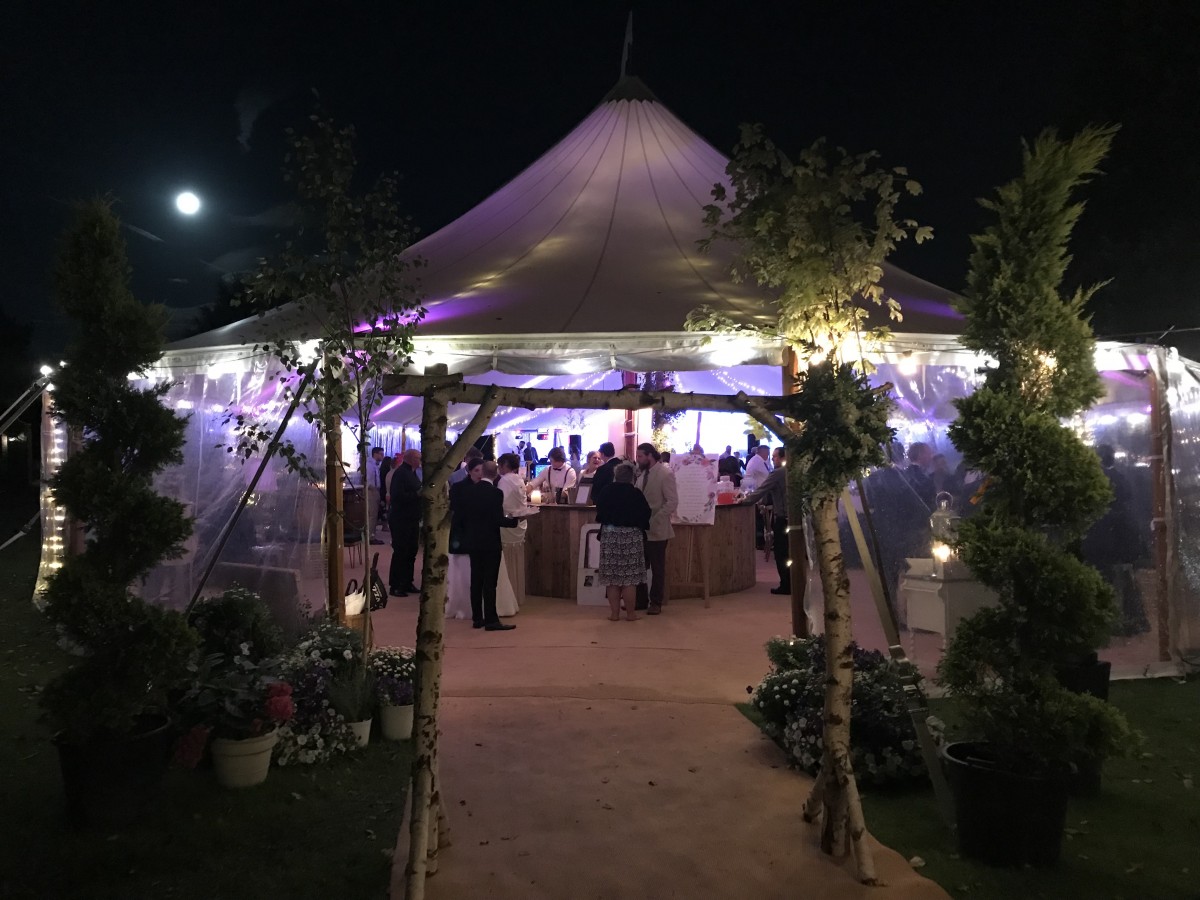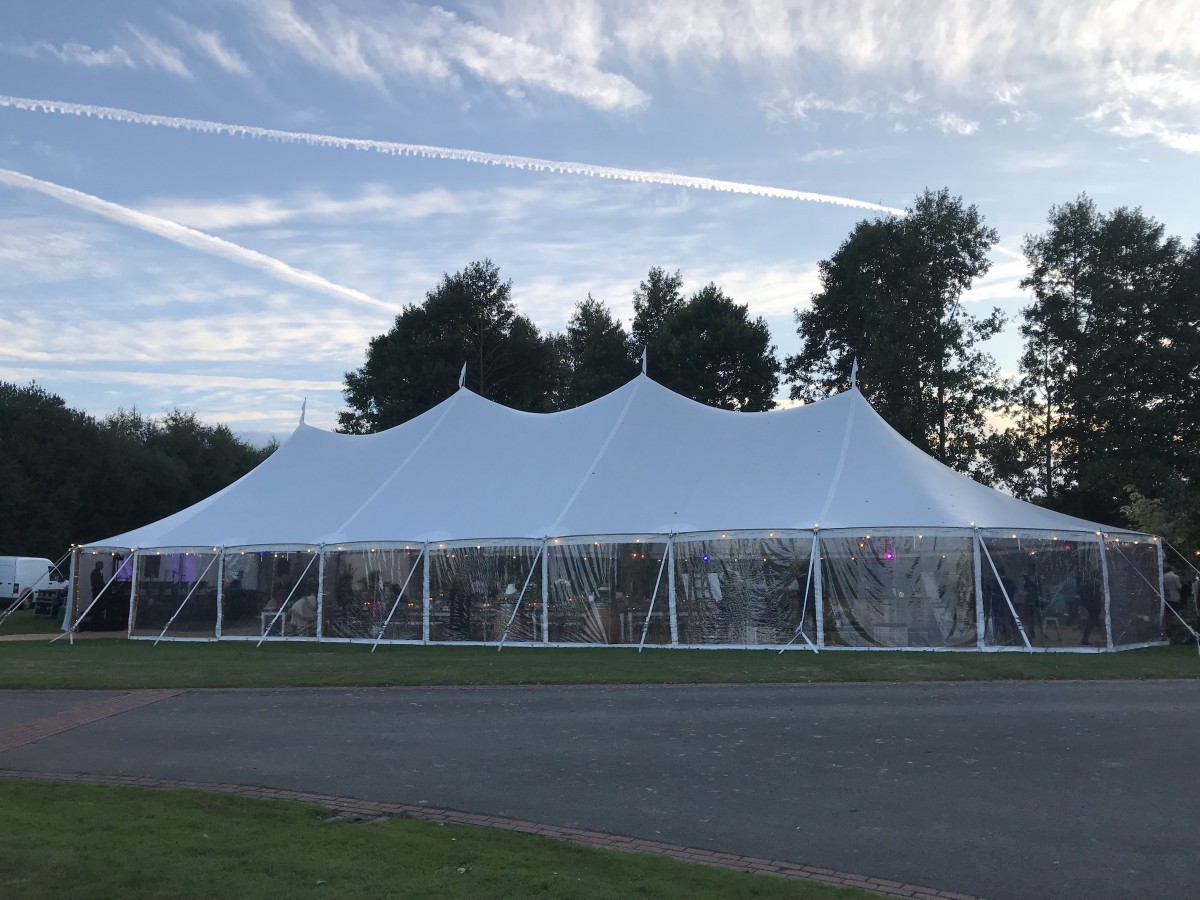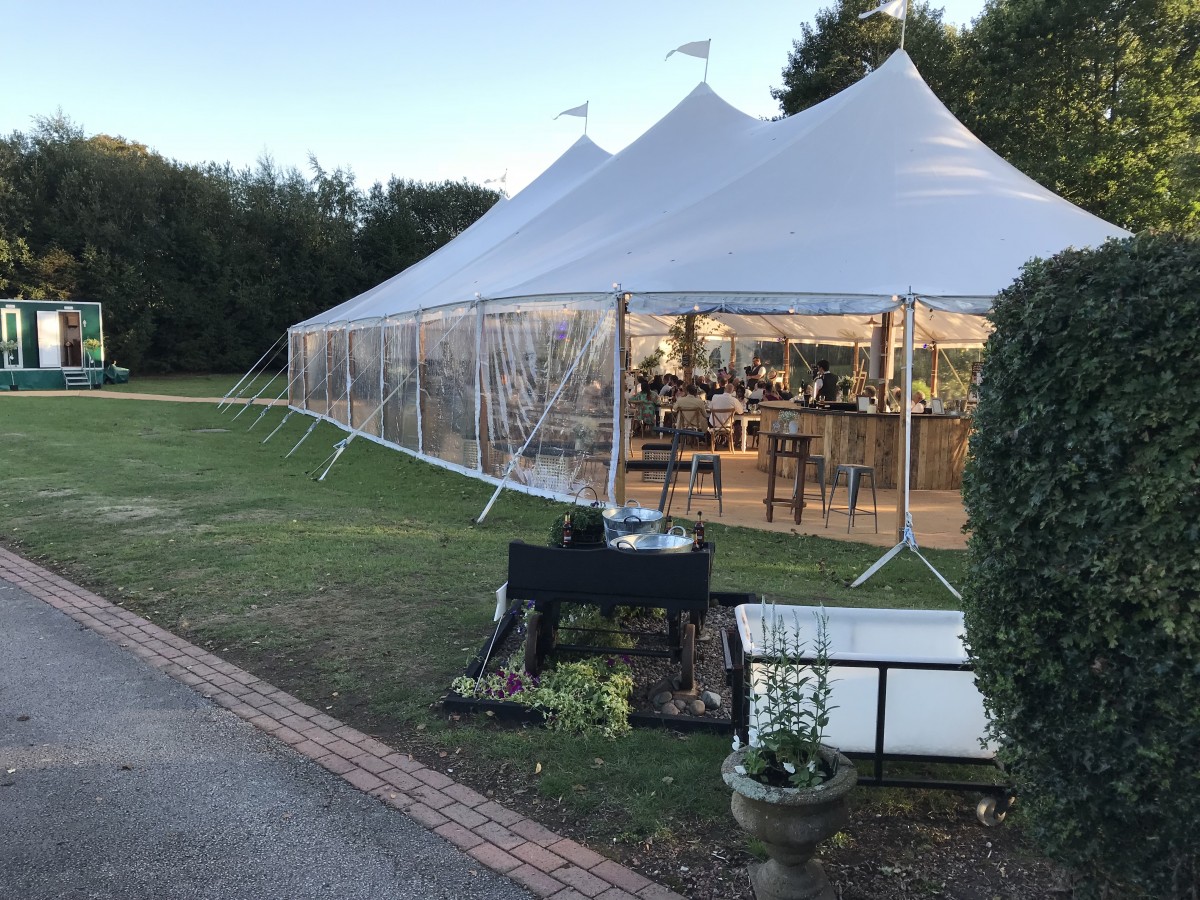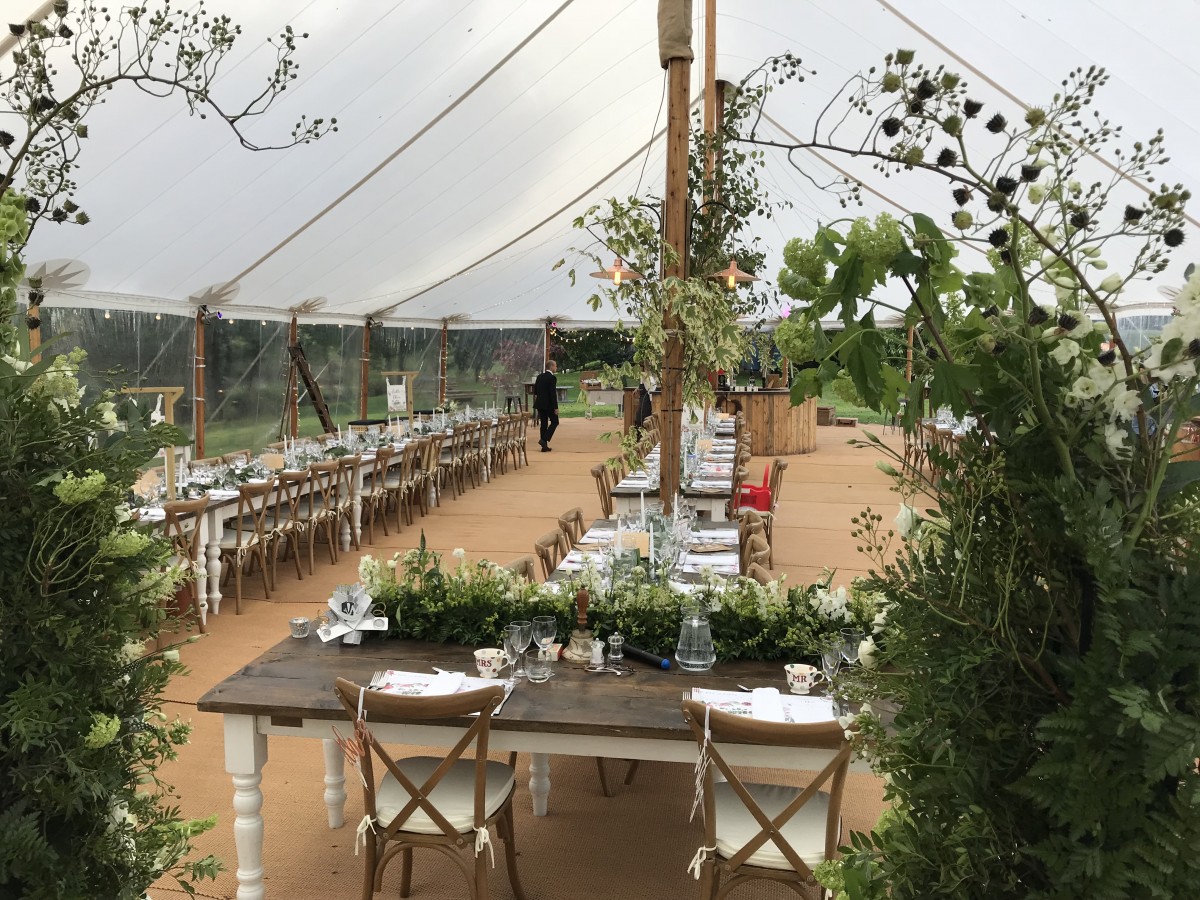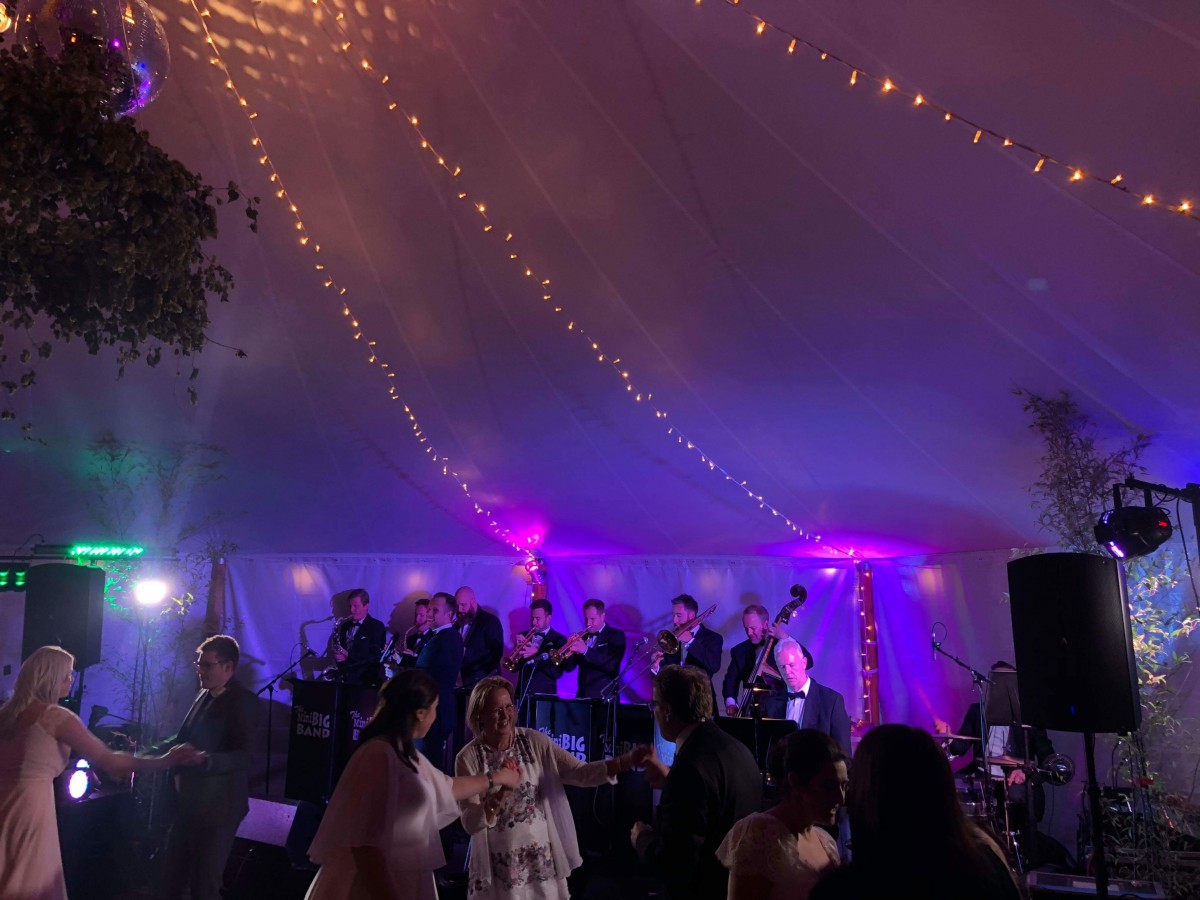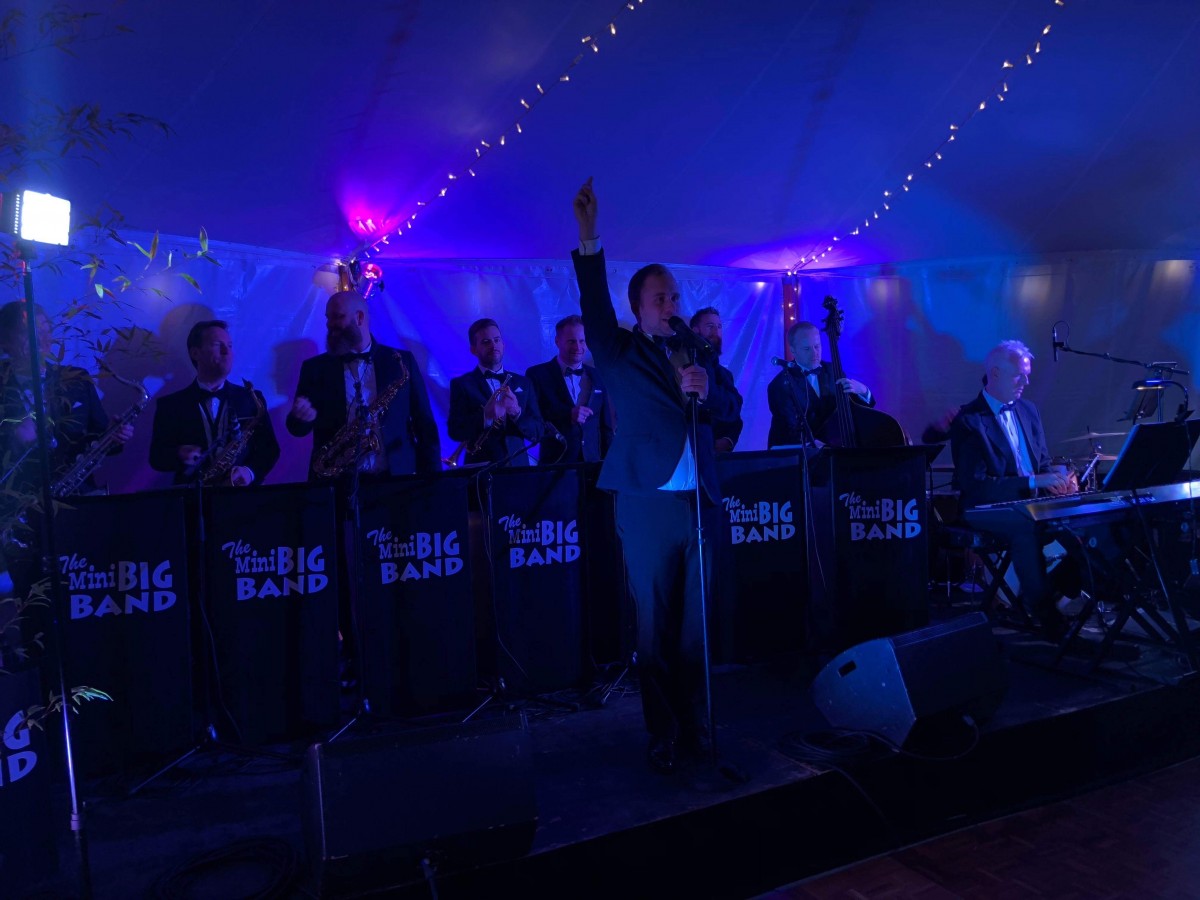 A beautiful wedding at the magnificent Wynyard Hall for Nicola and Ben.  An awesome day, stunning venue and a cracking party.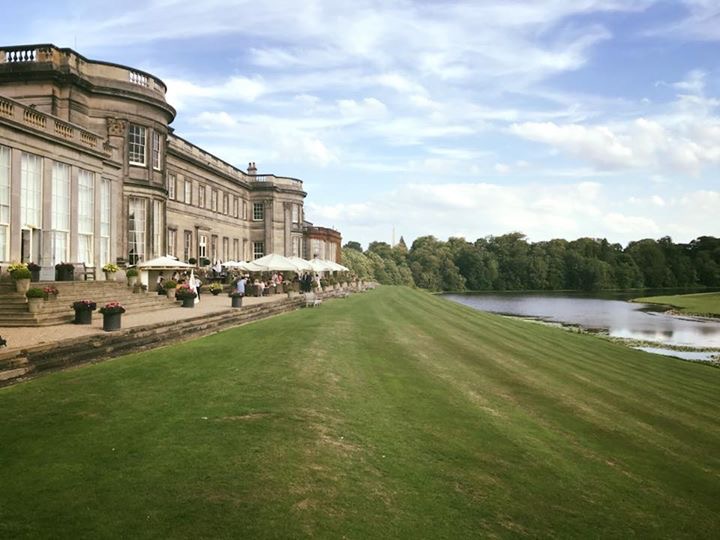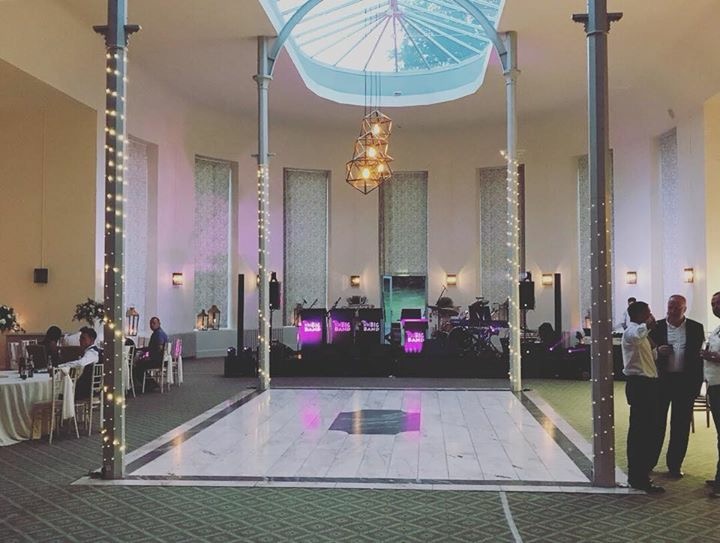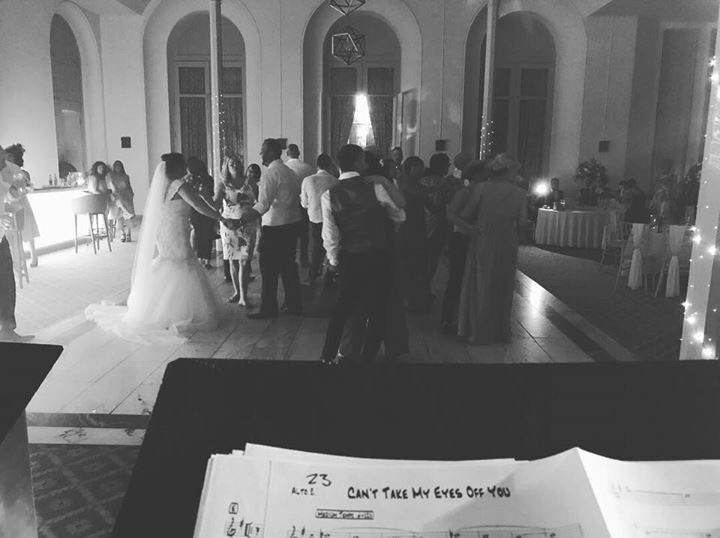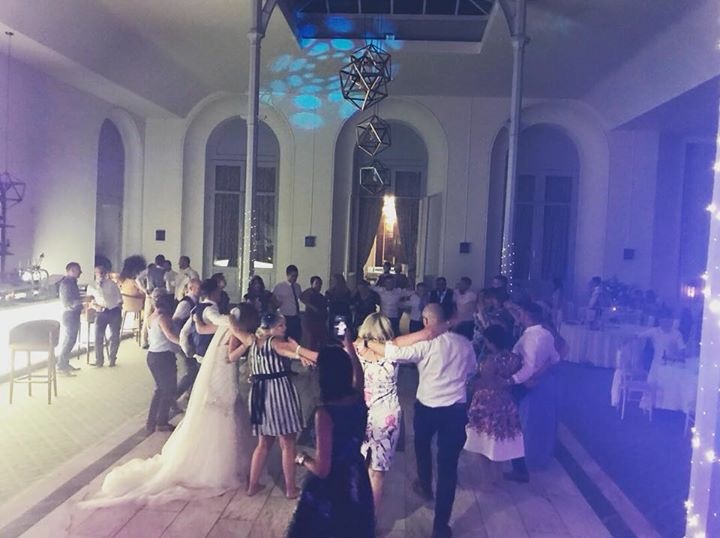 Here's a few pictures from Ben and Naomi's beautiful summer wedding.  Set on the family land amongst the rolling Somerset hills and one of the finest day's of the year.
Music was clearly very important for Ben and Naomi so it was an absolute pleasure and a privilege to provide the music for their special day.  And what a party it was.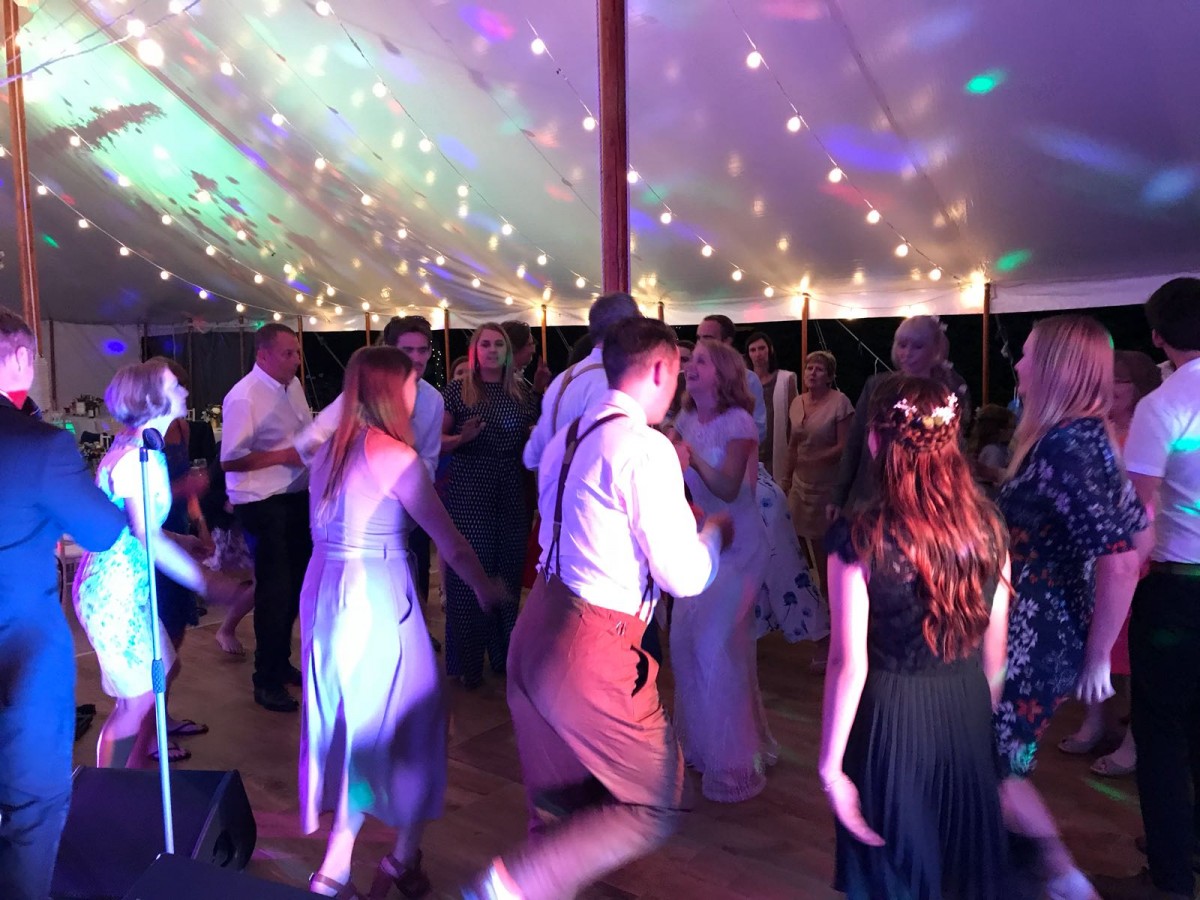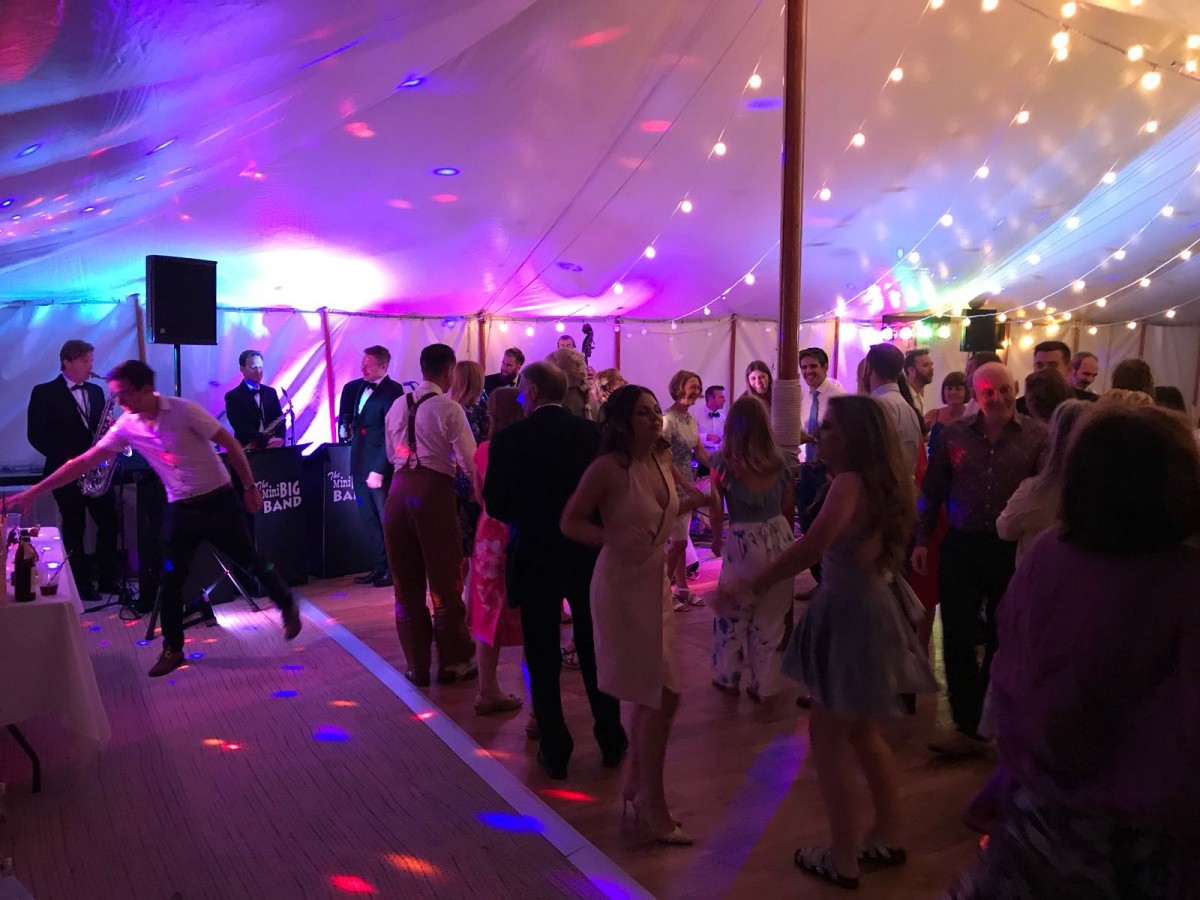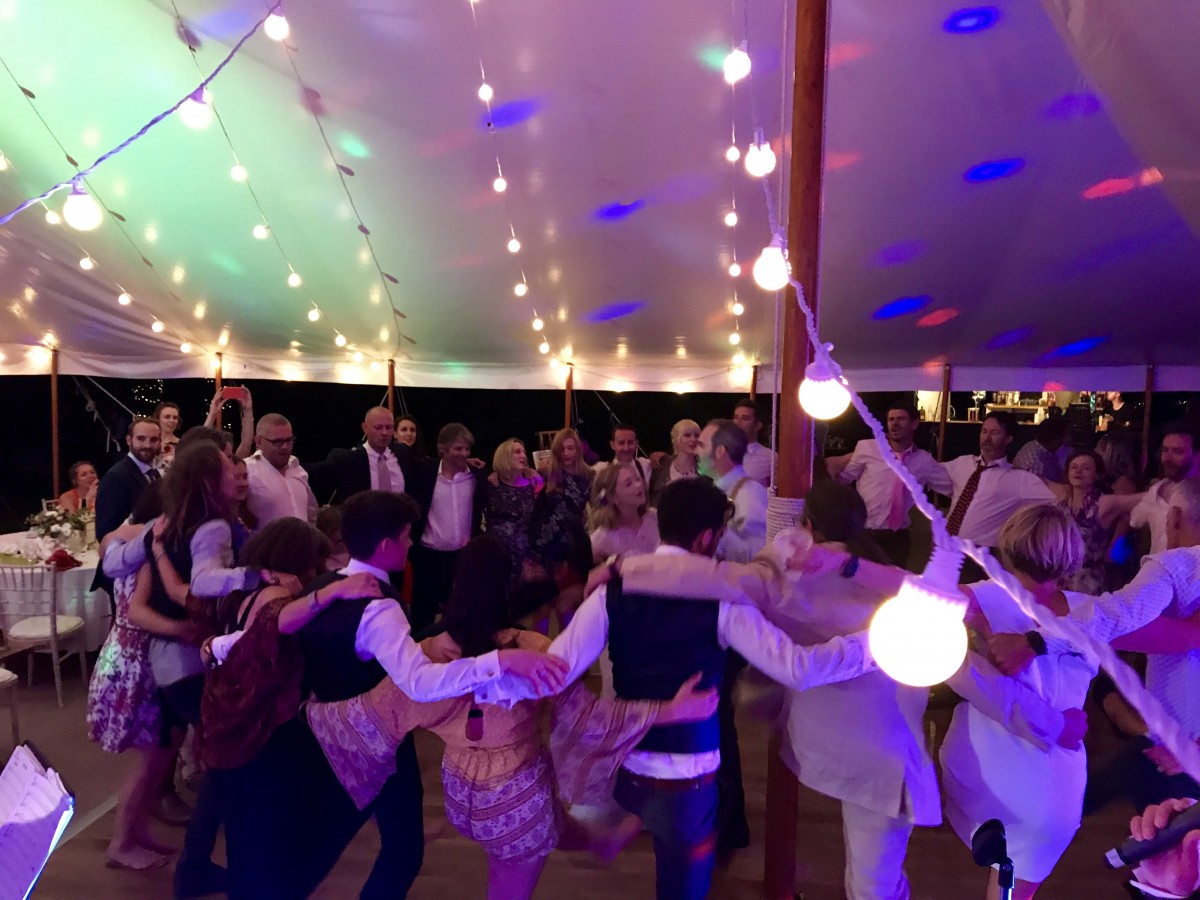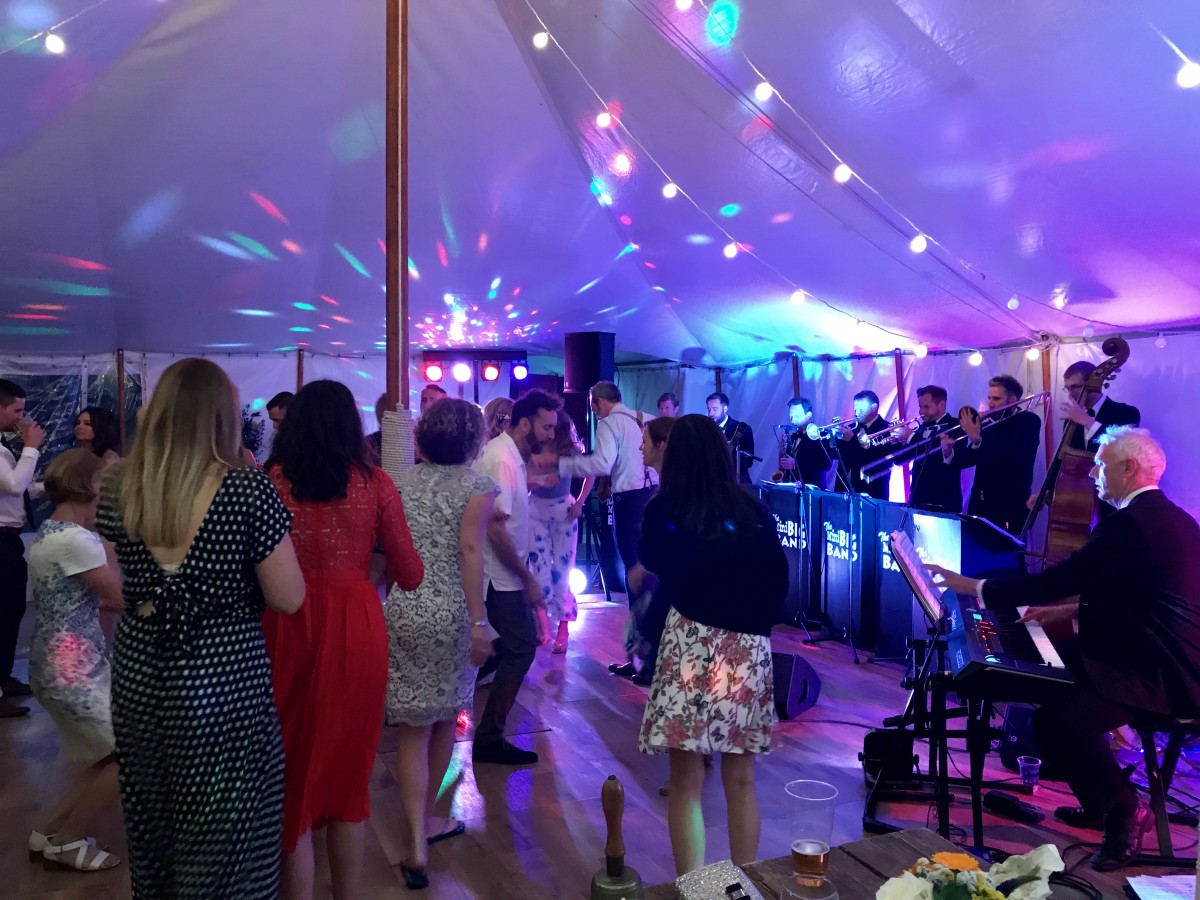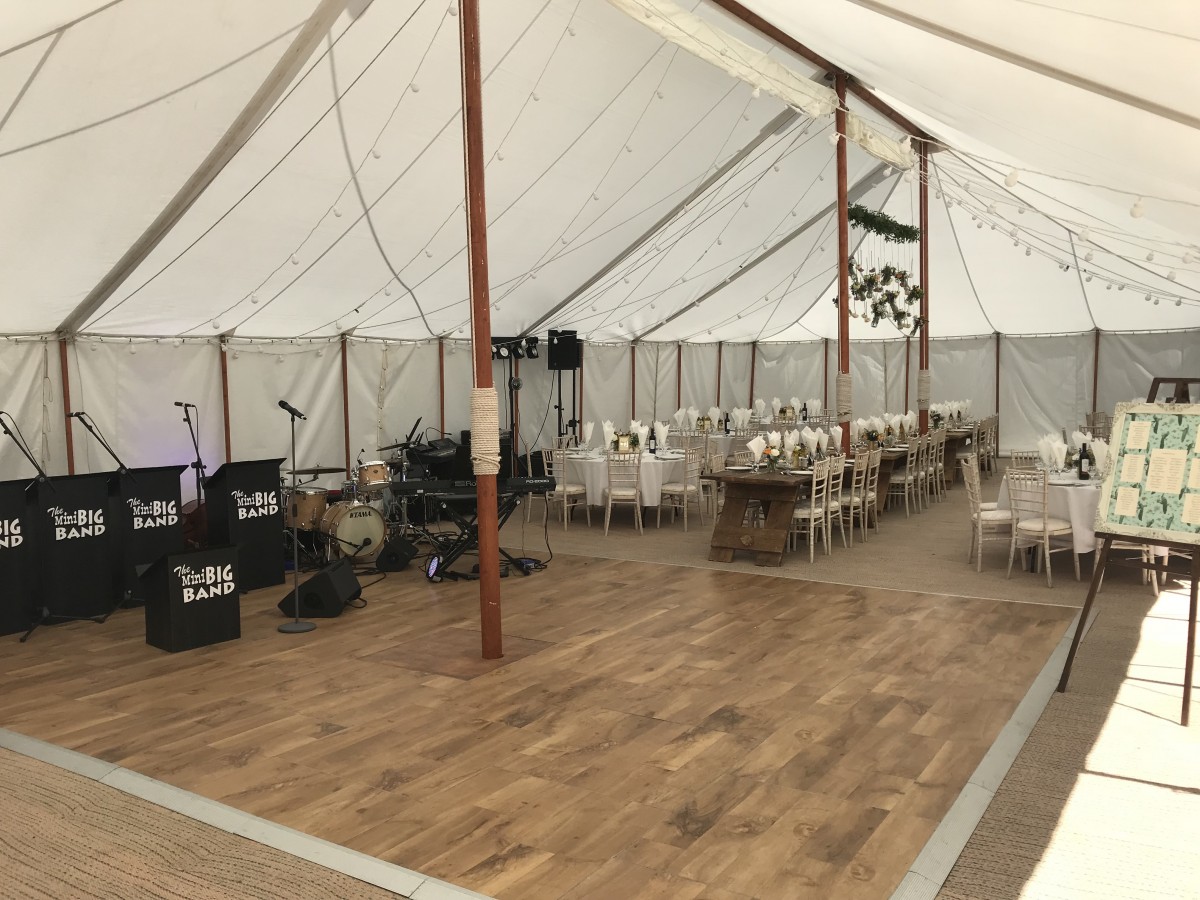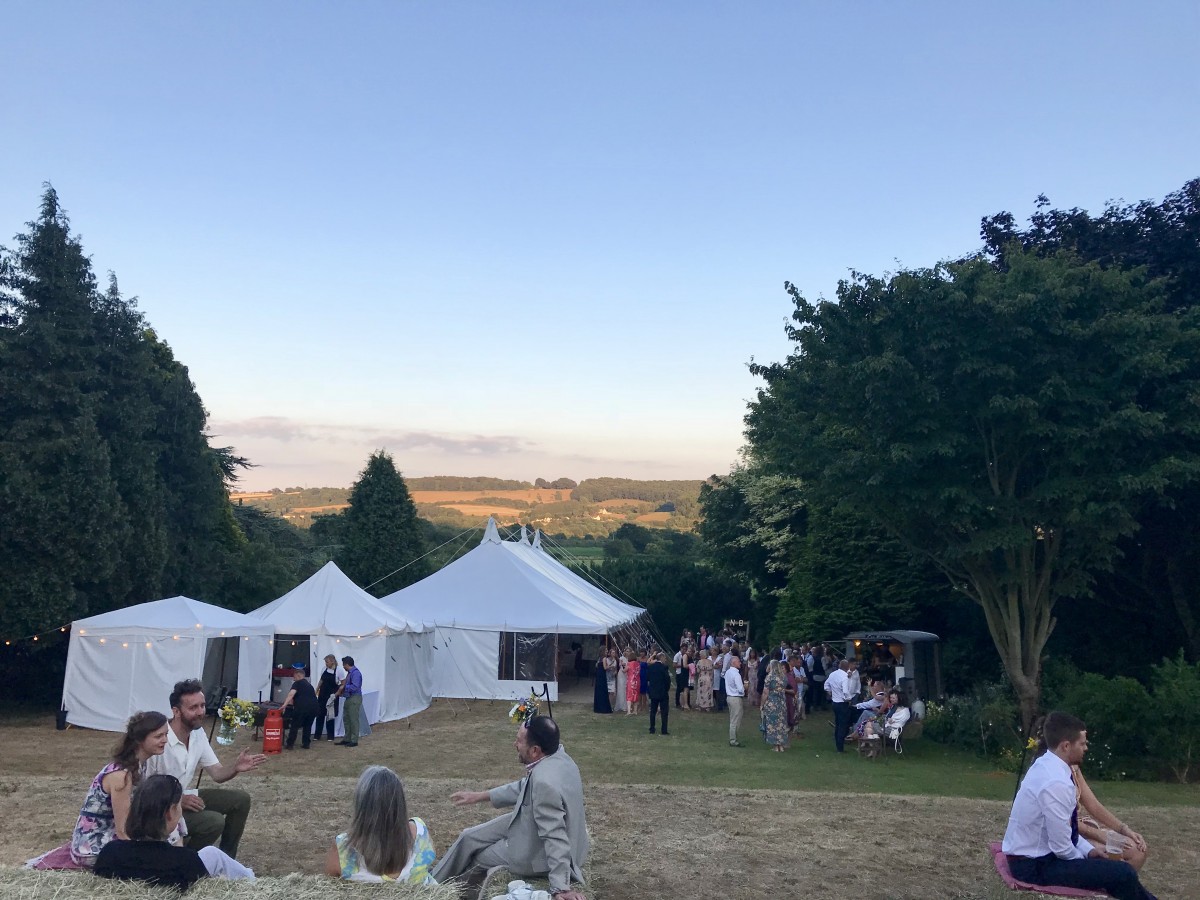 Hi Chris,
Just wanted to drop you a brief line to say how perfect you guys were on Saturday.
The music, the sound and the personality in the performance was all fabulous.
We loved it and so did the guests. We've had lots of compliments about the band, including from my friend who leads his own big band here in Bristol who said you guys were 'the real deal'.
We had the most amazing day and hope you guys enjoyed it too.
Please pass our thanks to all the guys.
Best wishes,
Ben and Naomi.
You were amazing and everyone including the client loved you!
Thank you so much for being so perfect for the party – so glad I found you!
Cant wait to use you again!
At Home Catering event planners – London.
Here's a few pictures from a beautiful garden party that we performed at this weekend in Wimbledon.  A barmy, warm summers evening. Perfect for a party!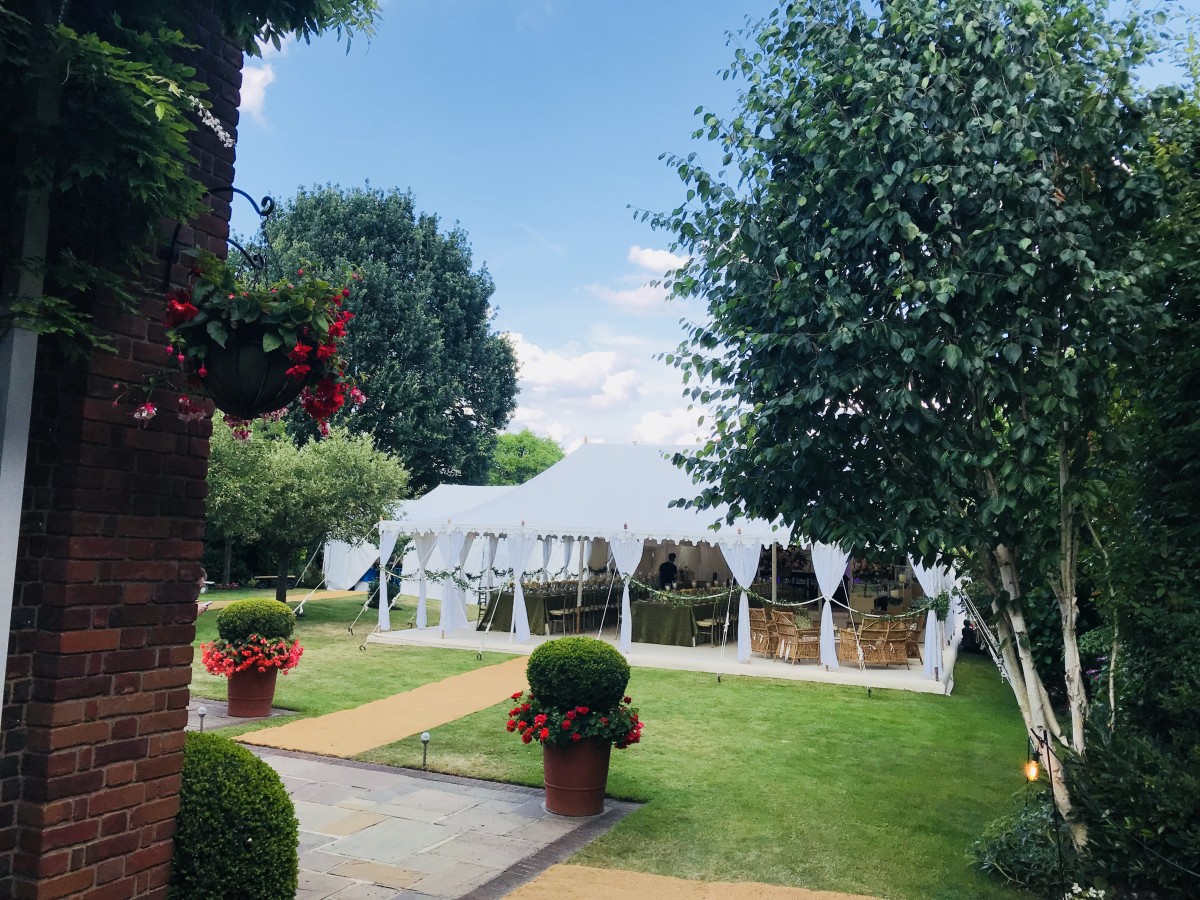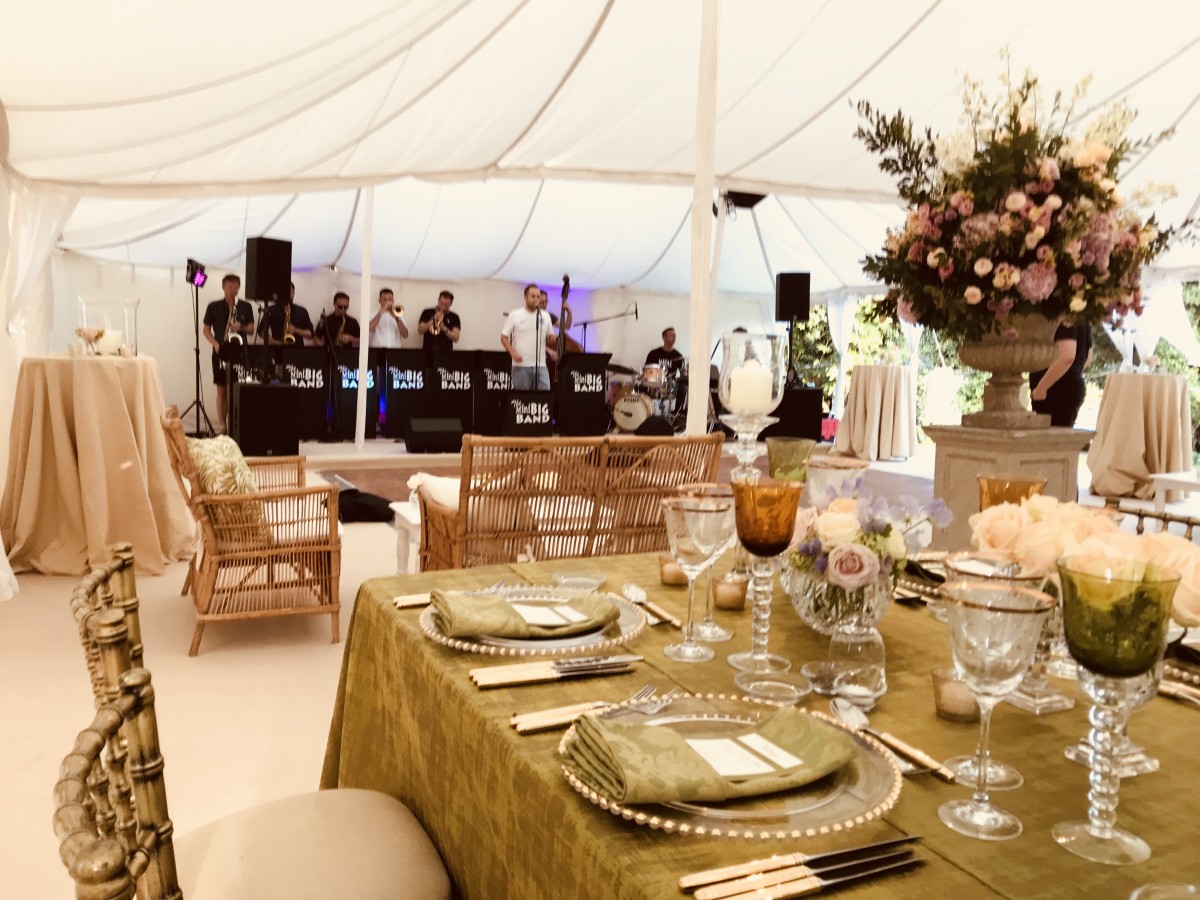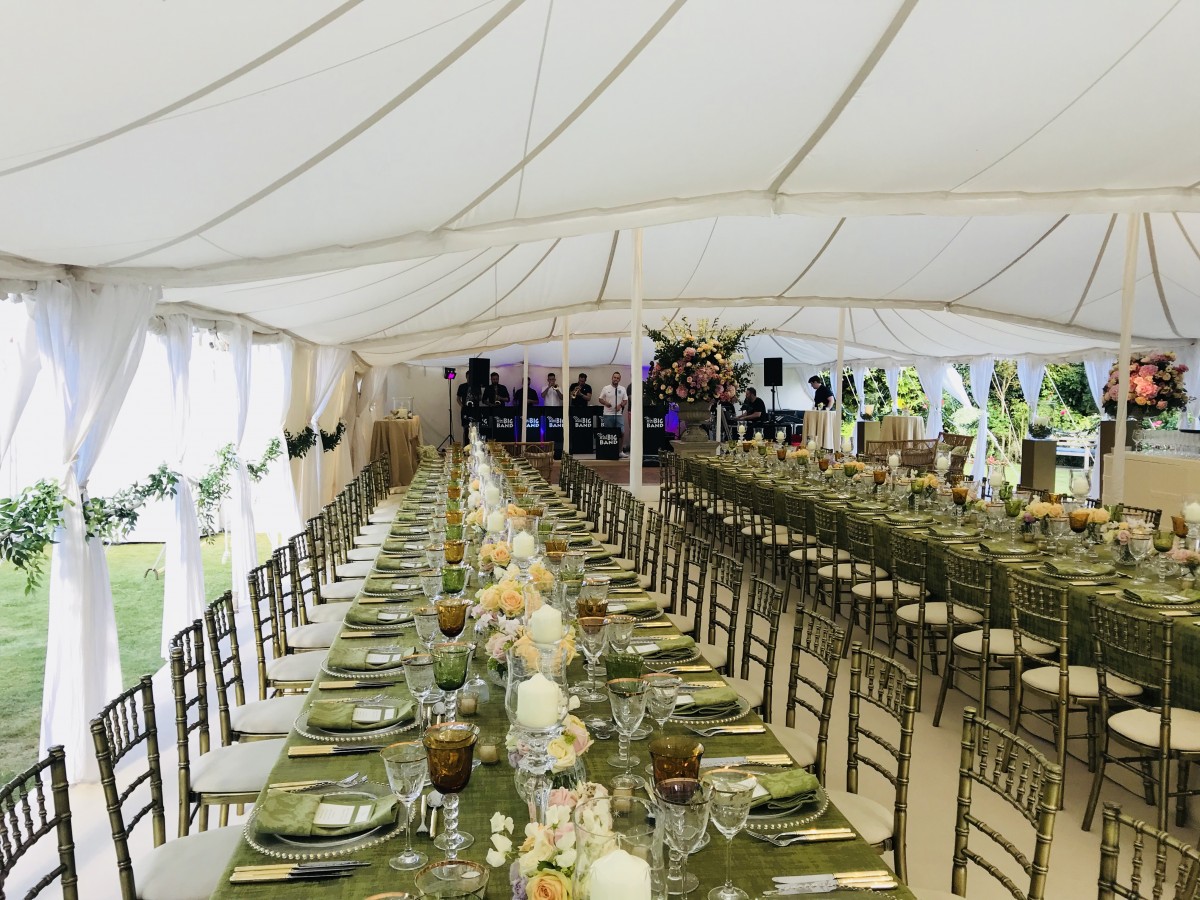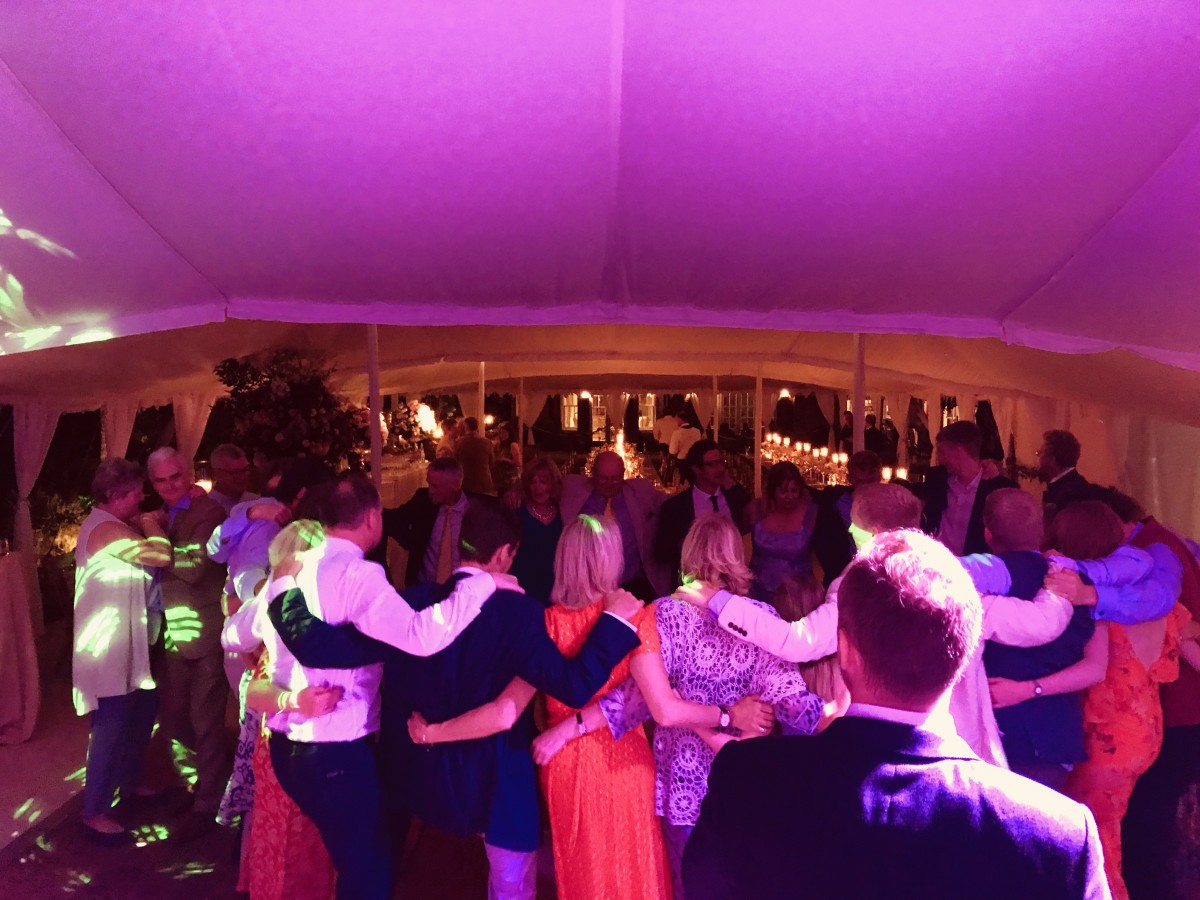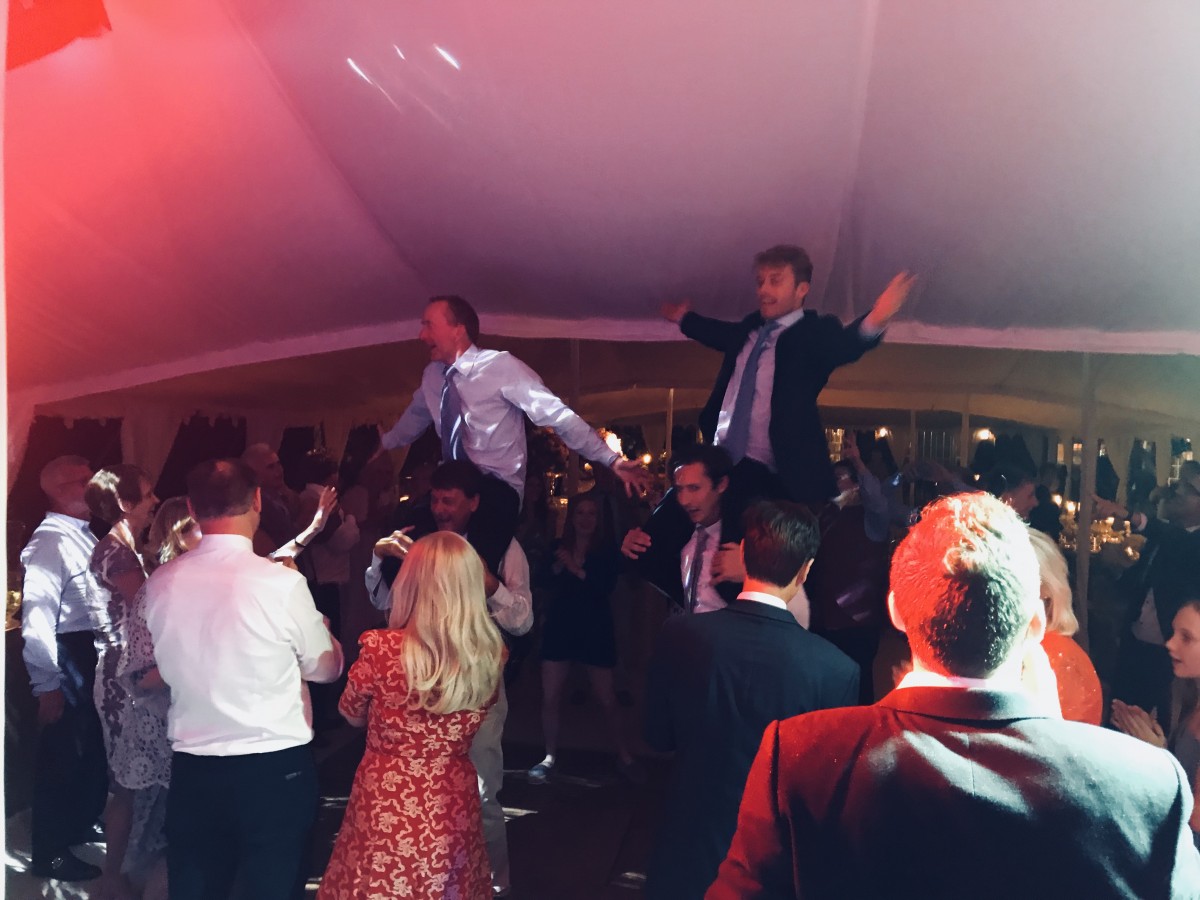 Some beautiful images captured from our recent event in France.  Beautiful dancing in a beautiful setting.